Sonna National School, Mullingar
Sonna N.S. is a co-educational primary school, which is located in the Slanemore area, roughly 6 miles from Mullingar on the R393 road. It is one of two schools in the parish of Ballynacargy.
We currently have 4 class teachers, each teaching two class grades, along with a full-time Special Education Teacher and a shared Special Education Teacher. We have 2 Special Needs Assistants (SNAs) and a part-time secretary.
The main school building, which was constructed in 2015, contains the 4 classrooms, Learning Support room, Secretary's office, Staff room and Wheelchair Accessible Toilet. Our old school building, which was originally constructed in 1953, was totally renovated when our new school was built. This is now used as a school hall. We have used this space for Christmas shows, First Confession ceremonies, masses, school celebrations and school assemblies. The Hall also has a Learning Support room and storage rooms.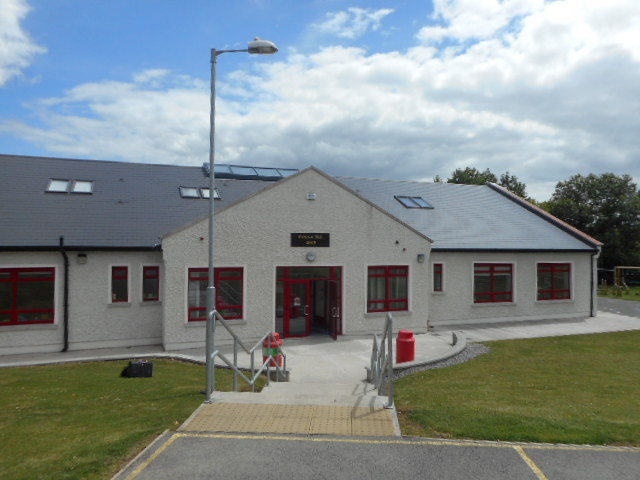 General Info
Principal: Daithí O Fiaich
Classes: Junior Infants – 6th Class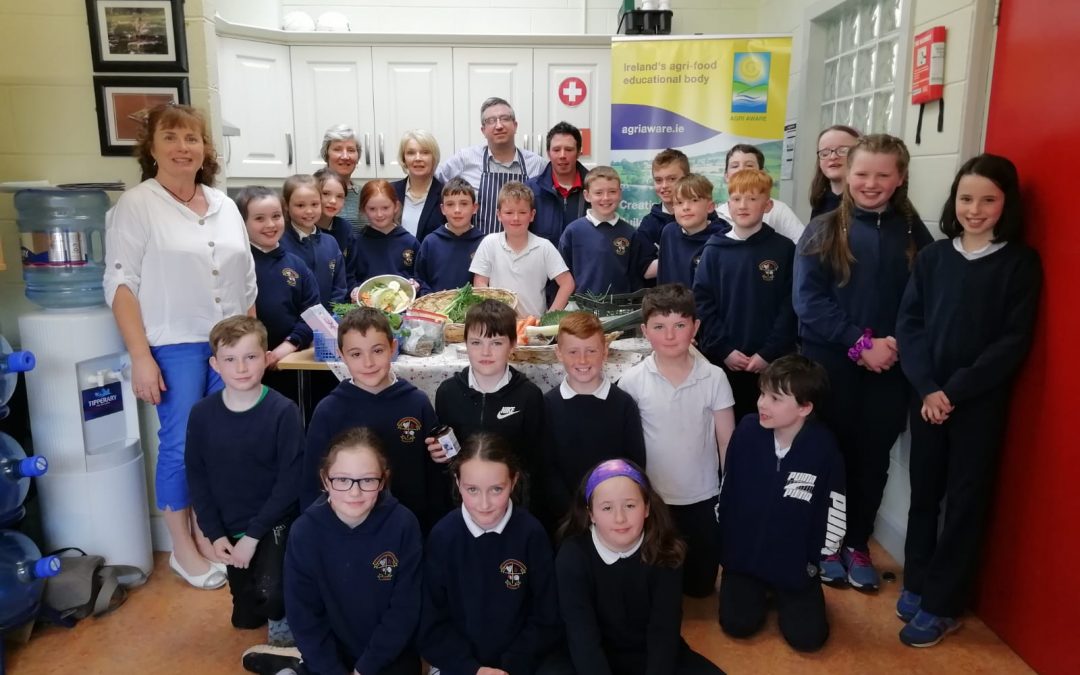 The 3rd and 4th class students won the Agri Aware Pasture to Plate Challenge with their teacher Ms. Antoinette Keena. The rules of the competition are simple: "Create a new type of Irish recipe with your class! This could be a new twist on a local Irish dish or an...
Location
Slanemore
Mullingar
Co. Westmeath
School Hours
M-F: 9.20am – 3.00pm (2.00pm for Infant classes)
Phone & Email
044 937 3323
principal@sonnans.ie
Get In Touch
Location: Sonna N.S, Slanemore, Mullingar, Co. Westmeath
Telephone: 044 937 3323
Email: principal@sonnans.ie
School Hours: M-F: 9.20am – 3.00pm (2.00pm for Infant classes)